Indiana's largest hunger relief agencies partner with Indy Hunger Network to make it easier for truck drivers to donate store-rejected food to feed hungry Hoosiers
Today Mayor Joe Hogsett joined the Indy Hunger Network and partnering organizations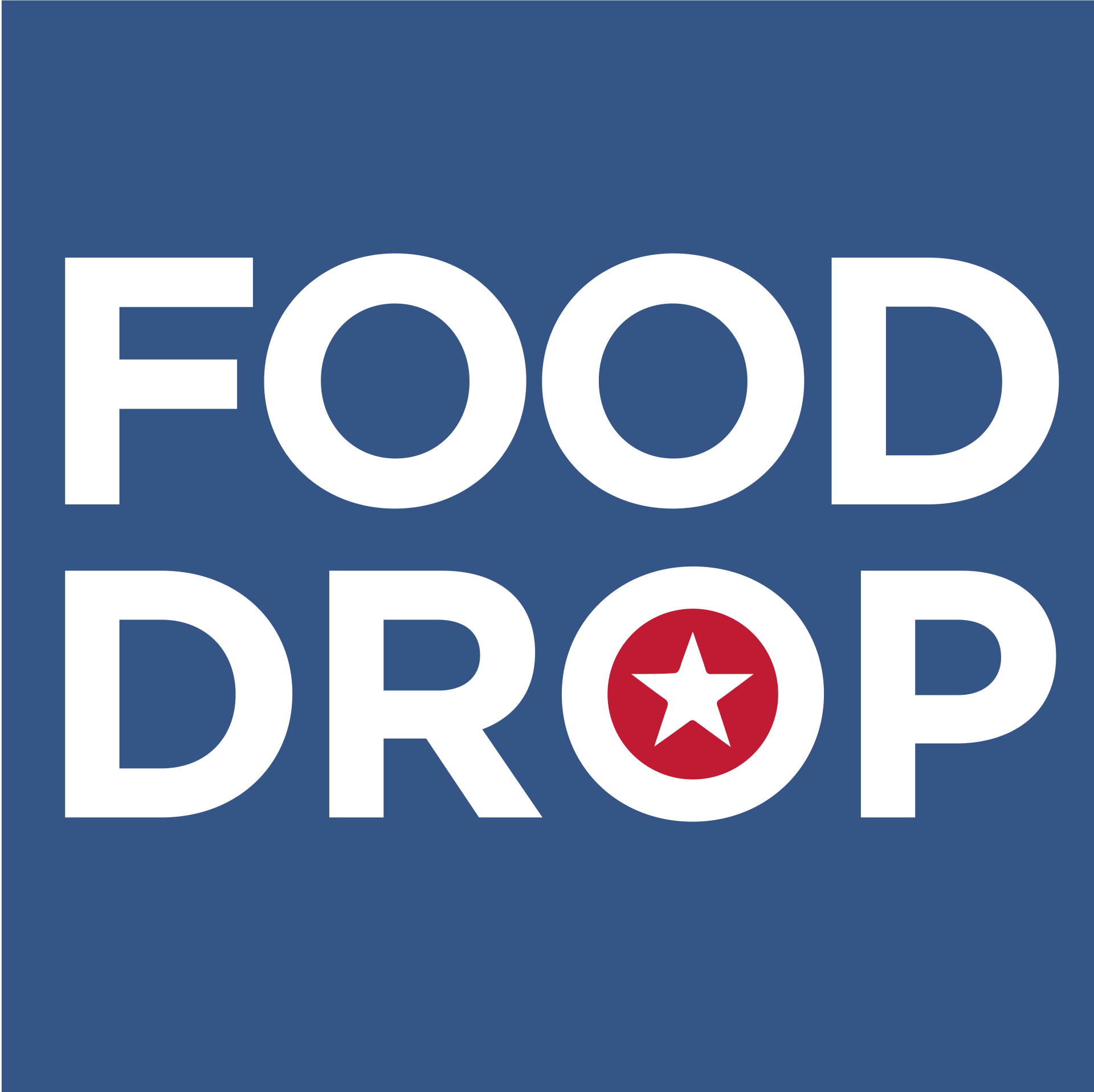 across Indiana to announce the statewide expansion of Food Drop, a large-scale food rescue initiative. Nine hunger relief agencies are collaborating on Food Drop to redirect rejected truckloads of food away from landfills and into the hands of people in need.
Every day, about a million trucks drive through Indiana, many carrying perishable food items. That food is often rejected at its destination, because it arrives on the wrong day, is the wrong size or color, or doesn't meet standards for another reason. While still edible, this food frequently ends up in the landfill, as the driver has to offload the Food Drop expands to rescue rejected truckloads of food statewide in order to make their next pick-up. Food Drop is changing that by making donation the easiest and cheapest option for dealing with rejected loads. FoodDropIn.org accurately and quickly provides drivers with information on the nearest agency to receive their load, day or night. Instead of paying fees to dispose of food, drivers can expect help unloading their trucks, tax-deductible receipts, and the reward of knowing their donations are feeding hungry families.
In the 2017 Indianapolis-based pilot project, participating hunger relief agencies received over 86,000 pounds of fresh produce, valued at more than $146,000. Now that the initiative has expanded, food banks in Muncie, Lafayette, Bloomington, Evansville, Fort Wayne, and Indianapolis are ready to accept loads, and all donated food will be distributed to hungry residents through local food pantries.
In Indiana, where one in six residents is food insecure and 300,000 children do not know where their next meal is coming from, our communities cannot afford to waste this food. Projects like Food Drop have the capacity to improve these statistics. "There is a need, especially for healthy and fresh food," said Kate Howe, Managing Director of Indy Hunger Network. "The more we're able to provide for them for free through our networks, the better off folks in our community are going to be."