Are you ready to donate food items to your local food bank or pantry?
Here's a tip: only donate food that has not yet reached its "sell-by" date. Food banks often need these items:
Peanut butter
Canned soups and stews
Canned fruits and vegetables
Canned fish
Canned beans
Pasta and Rice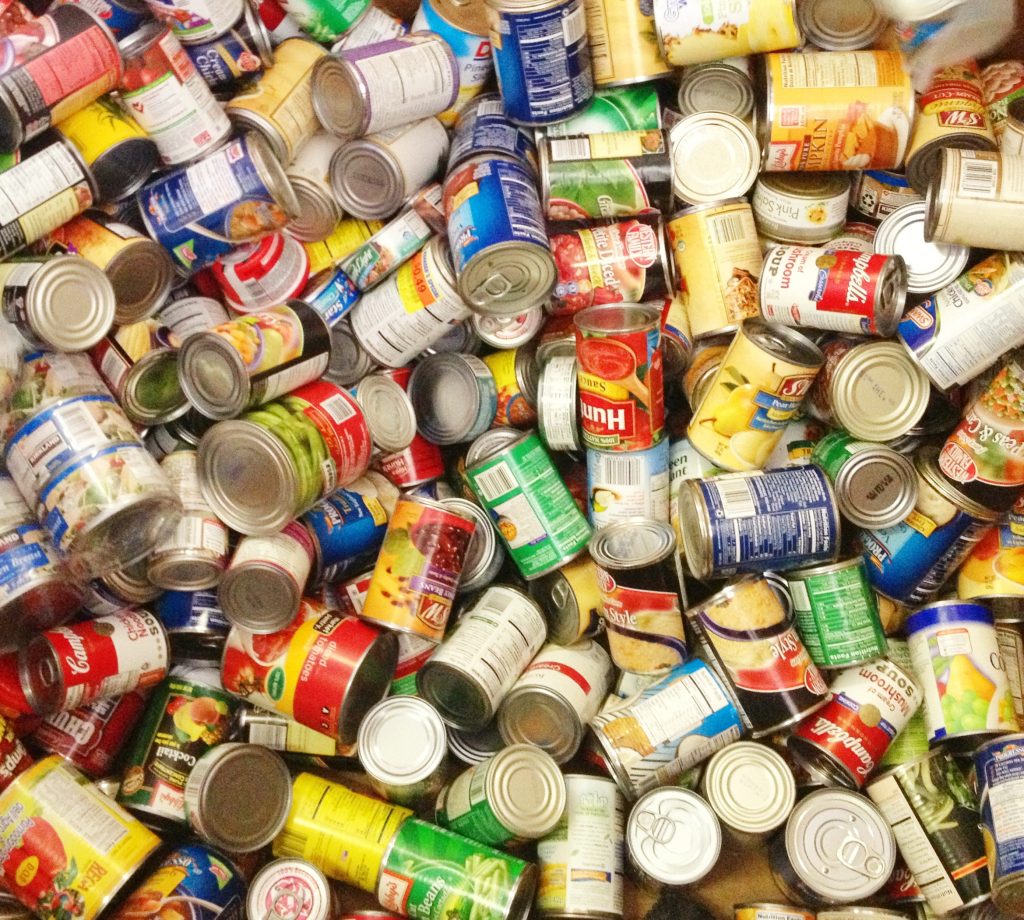 Check this list from Feeding America for what foods to avoid when donating.